RRWCU Volunteers & Sponsors made all this happen – YOU!
A Quick 2016 RRWCU Recap:
364 total registered volunteers: 130 in Mendocino, 264 in Sonoma
21,769 pounds of trash removed from over 89 miles of stream banks with 4,405 pounds diverted to recycling or reuse!
Each volunteer averaged 59.8 pounds of trash one of the highest in CA and no major injuries other than a few scrapes & scratches
Thank you volunteers and RRWCU 2016 sponsors!
Our Mission:
The mission of the Russian River Watershed Cleanup Committee is to coordinate cleanup and removal of trash in the Russian River and its tributaries between Ukiah and Jenner. We organize and coordinate teams of volunteers for an annual cleanup and promote stewardship of the Russian River watershed.
We would like to thank our 2016 Russian River Watershed Cleanup Sponsors:

  Jackson Family Enterprises

  Sonoma County Water Agency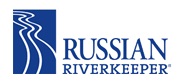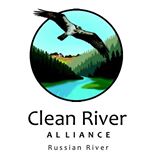 Russian Riverkeeper/ Clean River Alliance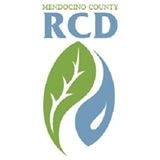 Mendocino Resource Conservation District

  Sonoma County Dept. of Transportation and Public Works

  Conservation Corp North Bay

The Ratto Group

   Russian River Watershed Association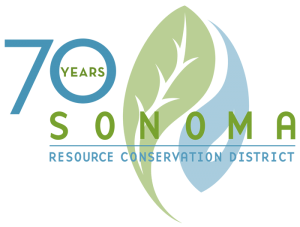 Sonoma Resource Conservation District

   Sonic.net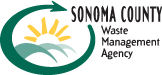 Sonoma County Waste Management Agency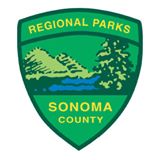 Sonoma County Regional Parks

   Burke's Canoe Trips

   Soar Inflatables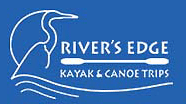 River's Edge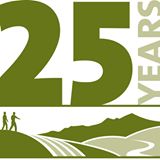 Sonoma County Ag Preservation and Open Space District

  True Value Hardware, Guerneville

   The Heck Foundation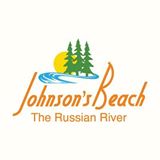 Johnsons Beach Resort
Partners:
Sonoma County Conservation Council
Sonoma County Regional Parks
Sonoma County Conservation Action
County of Mendocino
City of Ukiah
City of Santa Rosa
Airgas
Bear Republic
Alexander Valley Campground
North County Community Services
Real Goods
Mendocino Brewing Company
Roundtable Pizza
McCarty's Bar and Grill
Schat's Bakery
Silva Septic, Inc.
Empire Waste Management