Thanks to everyone that came out to volunteer for the Russian River Watershed Cleanup on September 16, 2017! It was a record year: We had 462 participants in Sonoma and Mendocino Counties, who collected over 27,000 pounds of refuse from the river! That averages to 58.5 pounds per person! Well done!
Next year's Russian River Watershed Cleanup will be Saturday, September 15, 2018.
Check out our Facebook Page.
We would like to thank our 2017 Russian River Watershed Cleanup Sponsors: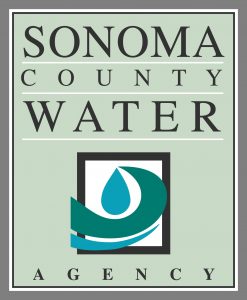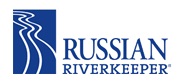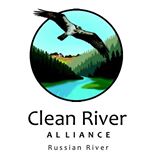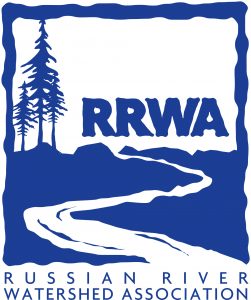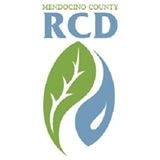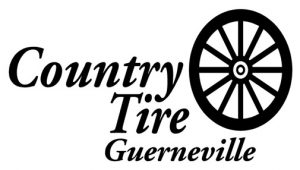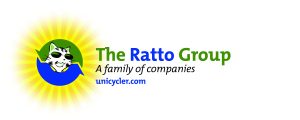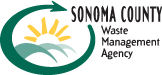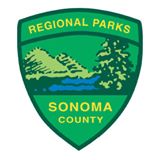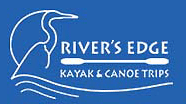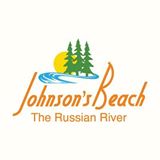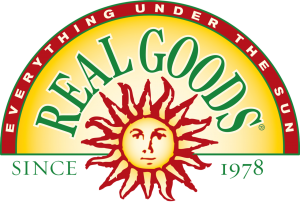 Partners:
Sonoma County Conservation Council
Sonoma County Regional Parks
Sonoma County Conservation Action
County of Mendocino
City of Ukiah
City of Santa Rosa
Airgas
Bear Republic
Alexander Valley Campground
North County Community Services
Real Goods
Mendocino Brewing Company
Roundtable Pizza
McCarty's Bar and Grill
Schat's Bakery
Silva Septic, Inc.
Empire Waste Management
A Quick 2016 RRWCU Recap: 364 total registered volunteers collected 21,769 pounds of trash, with 4,405 pounds diverted to recycling or reuse! Each volunteer averaged 59.8 pounds of trash.